COMPETITIVE PRICING
Effective and low cost solutions for all your cylinder needs.
SERVICE
Providing you with superb service and fast turnaround.
SUPERIOR QUALITY
Top quality products that you can rely on.
PRO-LITE CYLINDERS / BTIC
PRO-LITE / BTIC is a group enterprise with seven manufacturing facilities for the production of cylinders.
PRO-LITE / BTIC Cylinders produces high pressure seamless cylinders, SCBA cylinders, welded cylinders, composite cylinders, accumulated shells, cryogenic cylinders/tanks, gas storage special containers, CNG and LNG tanks for vehicles. PRO-LITE / BTIC offers over 800 sizes of cylinders and containers to choose from. Proud suppliers to Drager, SCOTT, MSA & Honeywell European & North American Markets. Please contact us to learn more about our many cylinder options.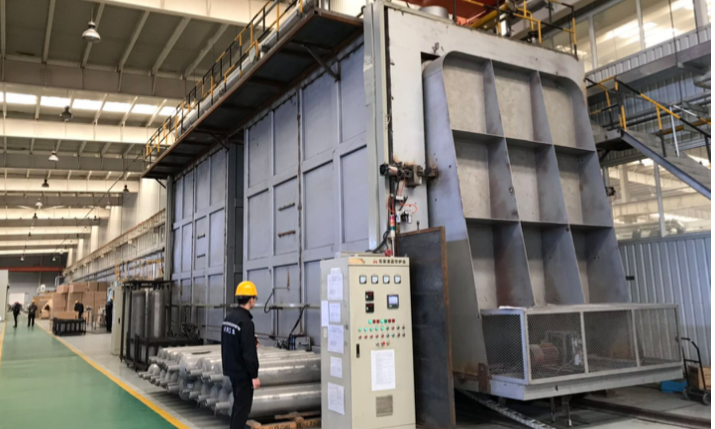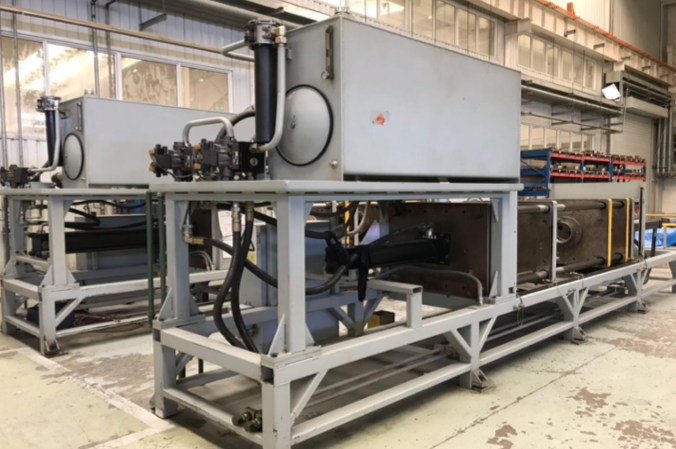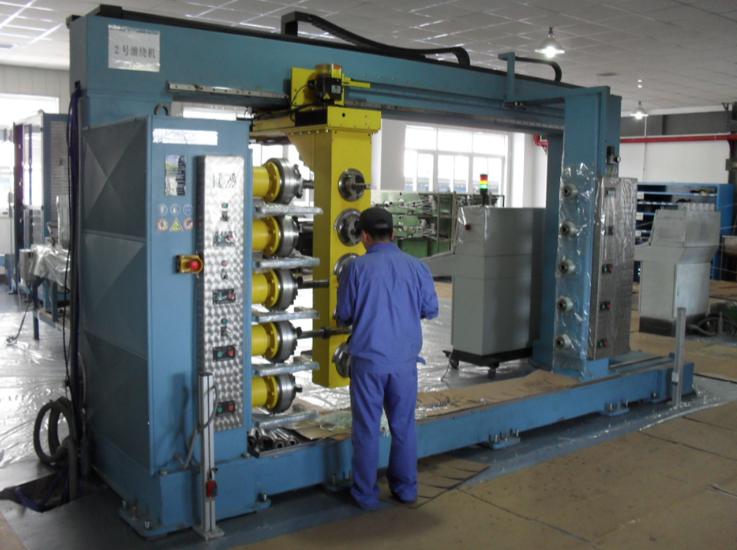 Our Mission
At PRO-LITE CYLINDERS we pride ourselves in offering the most advanced cylinders for all industries that utilize cylinders.

We endeavor to exceed customer's expectations by

a) providing high quality cylinders at competitive prices;

b) delivering first-class services;

c) treating everyone with integrity and professionalism.


Our ongoing commitment to quality, service, and continued improvement assures us a leader in the cylinder industry.